So as it turns out, I got really lazy with updates for this…
The guitar has been completed for a number of months now, I just never bothered to update my blog and for that I apologise.
It also looks like I neglected to take any meaningful progress shots while wiring up the guitar, but the below is the best I've got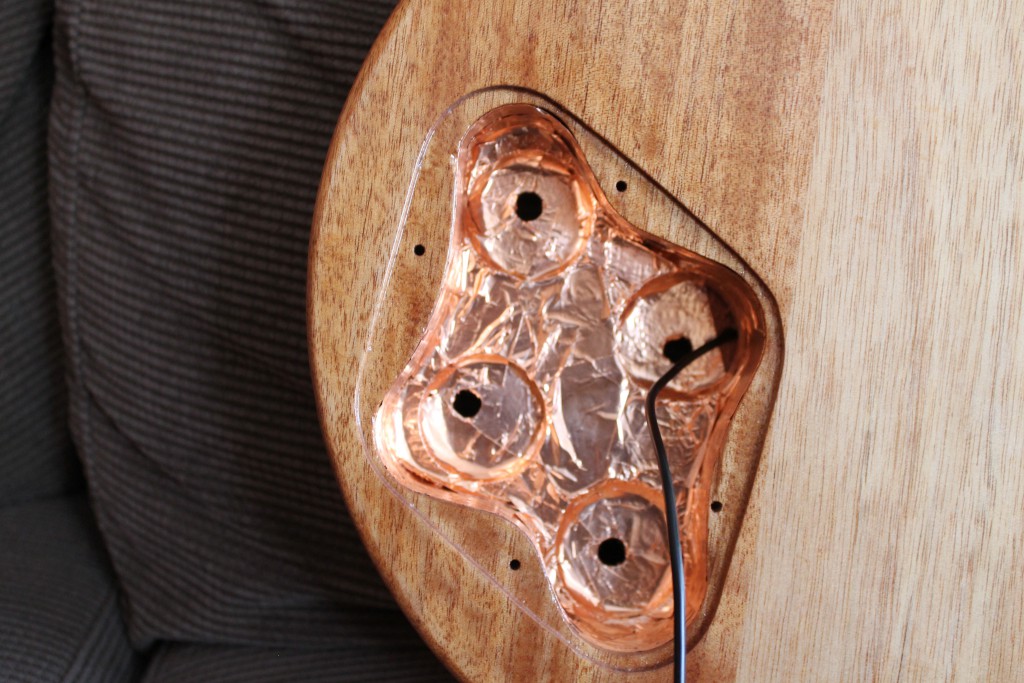 Control Cavity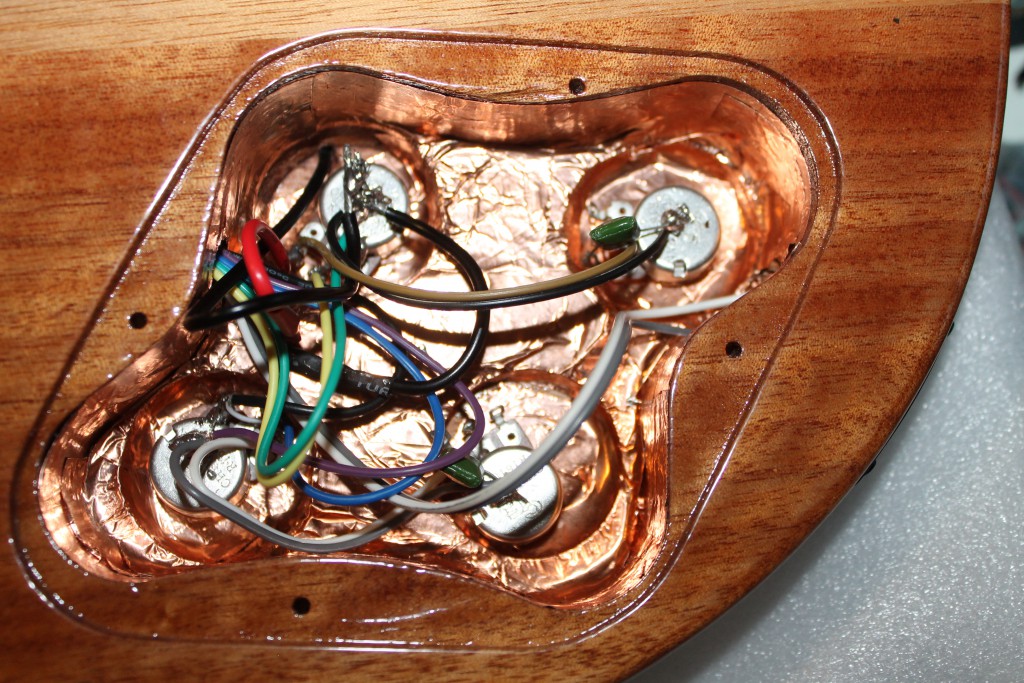 Control Cavity Wiring


Installing Volume and Tone Controls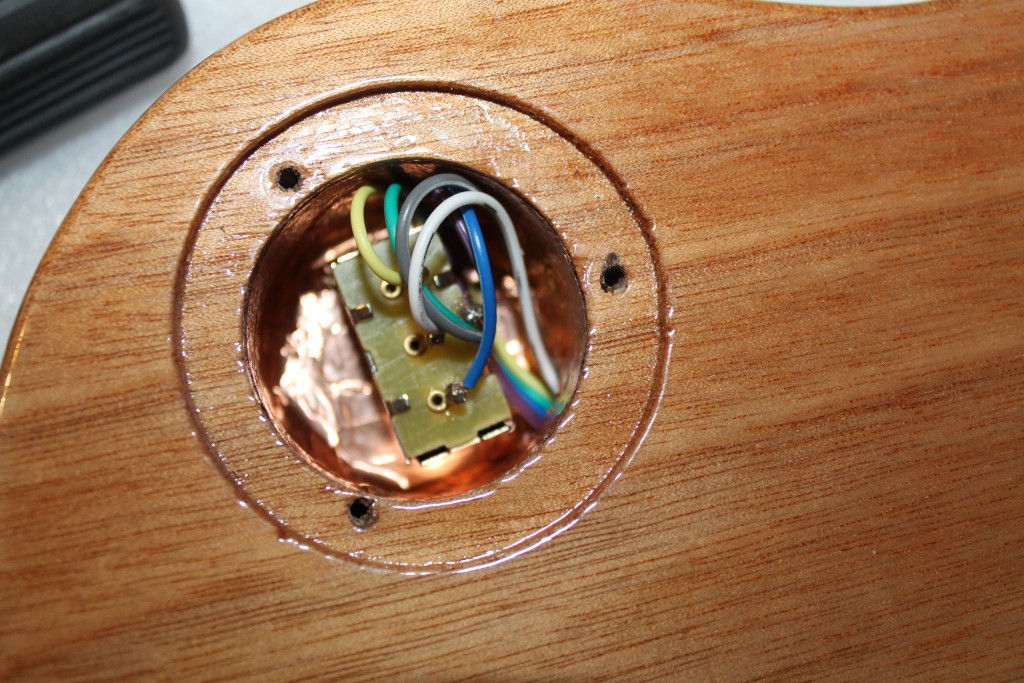 Pickup Selector Cavity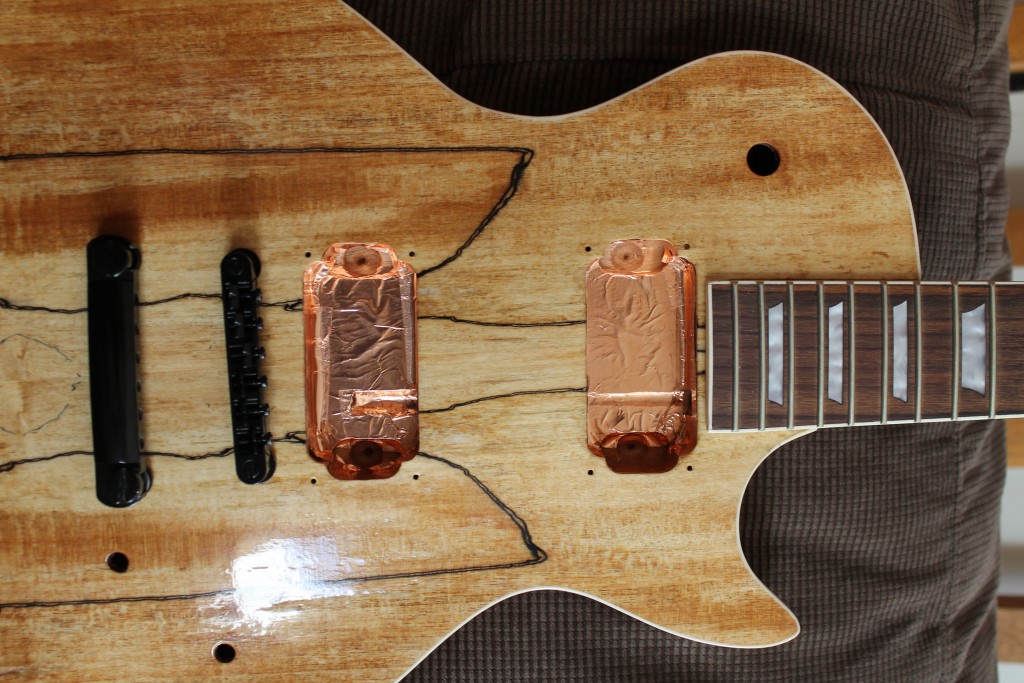 Pickup Cavities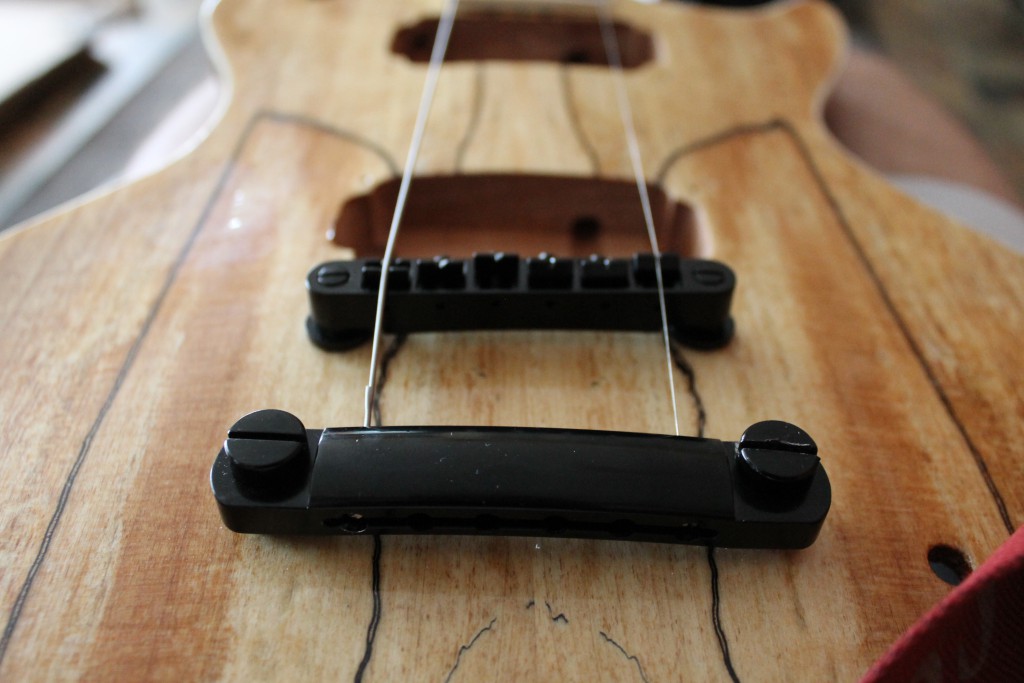 Test Fitting Strings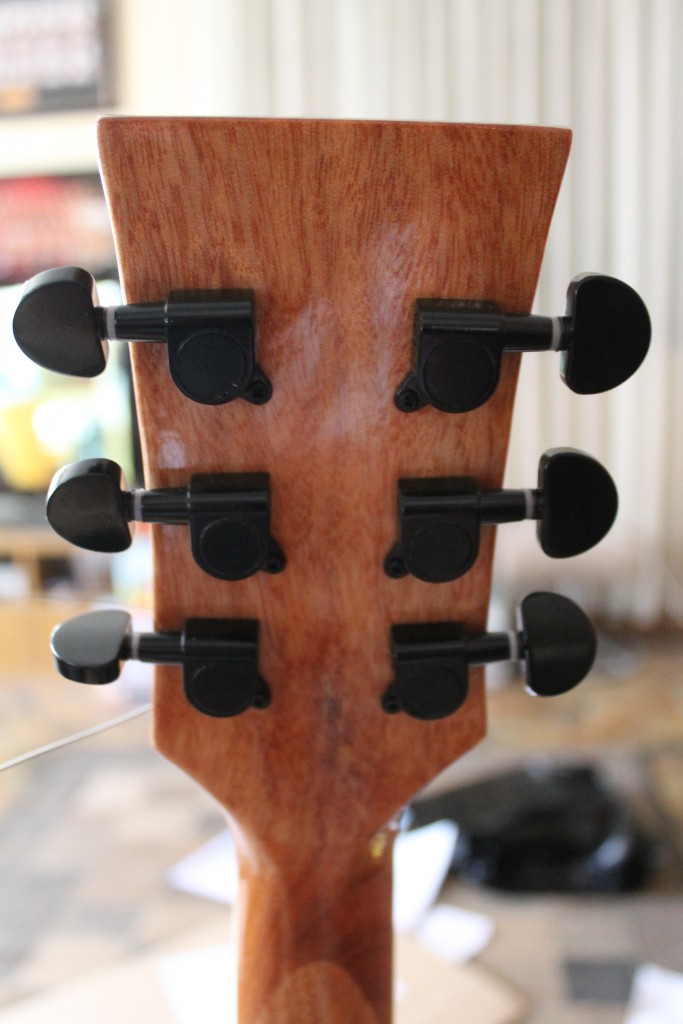 Headstock Rear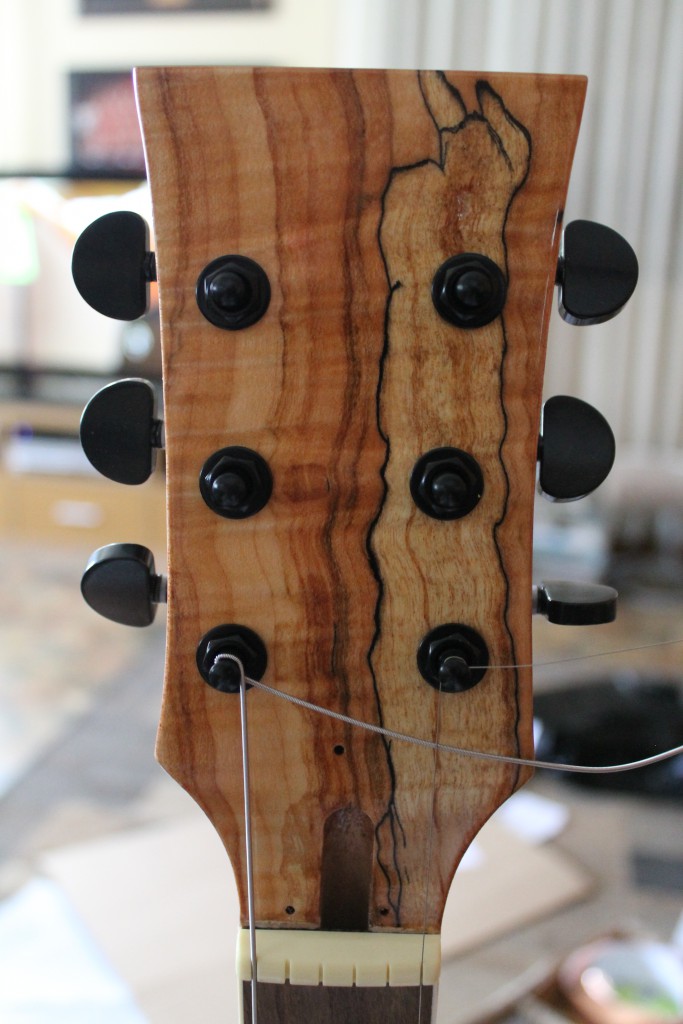 Headstock Front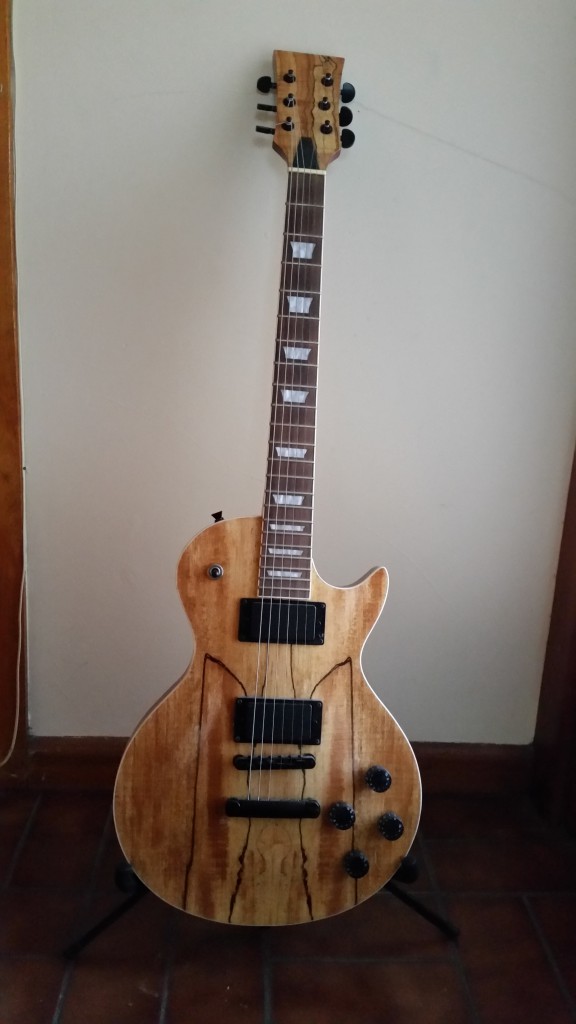 Complete Guitar

Overall it was a fun project while it lasted. To be honest I don't really think i would purchase one of these kits again, at least not for an instrument that I intended to put any serious play time into. The guitar did function, however as expected the lower quality components don't exactly yield the same quality sound you would expect from a store bought guitar.